"Cardiac rehabilitation is the most powerful medication that you can take to heal your heart."
— Dr. Barry Ramo,
New Heart Medical Director
New Heart Fitness and Health, a program of the New Mexico Heart Institute Foundation is a comprehensive fitness, cardiac and pulmonary rehabilitation center. It is the place to go for fitness, cardiac rehabilitation, medically-supervised exercise, health management, and fun.
In addition to offering a peaceful gym setting, New Heart offers several programs for those who have suffered from heart problems, have chronic breathing issues, as well as those who simply want to begin or maintain a healthy lifestyle. This wonderful 14,000 square-foot facility provides a safe and healing place for individuals to truly learn to live a healthy lifestyle.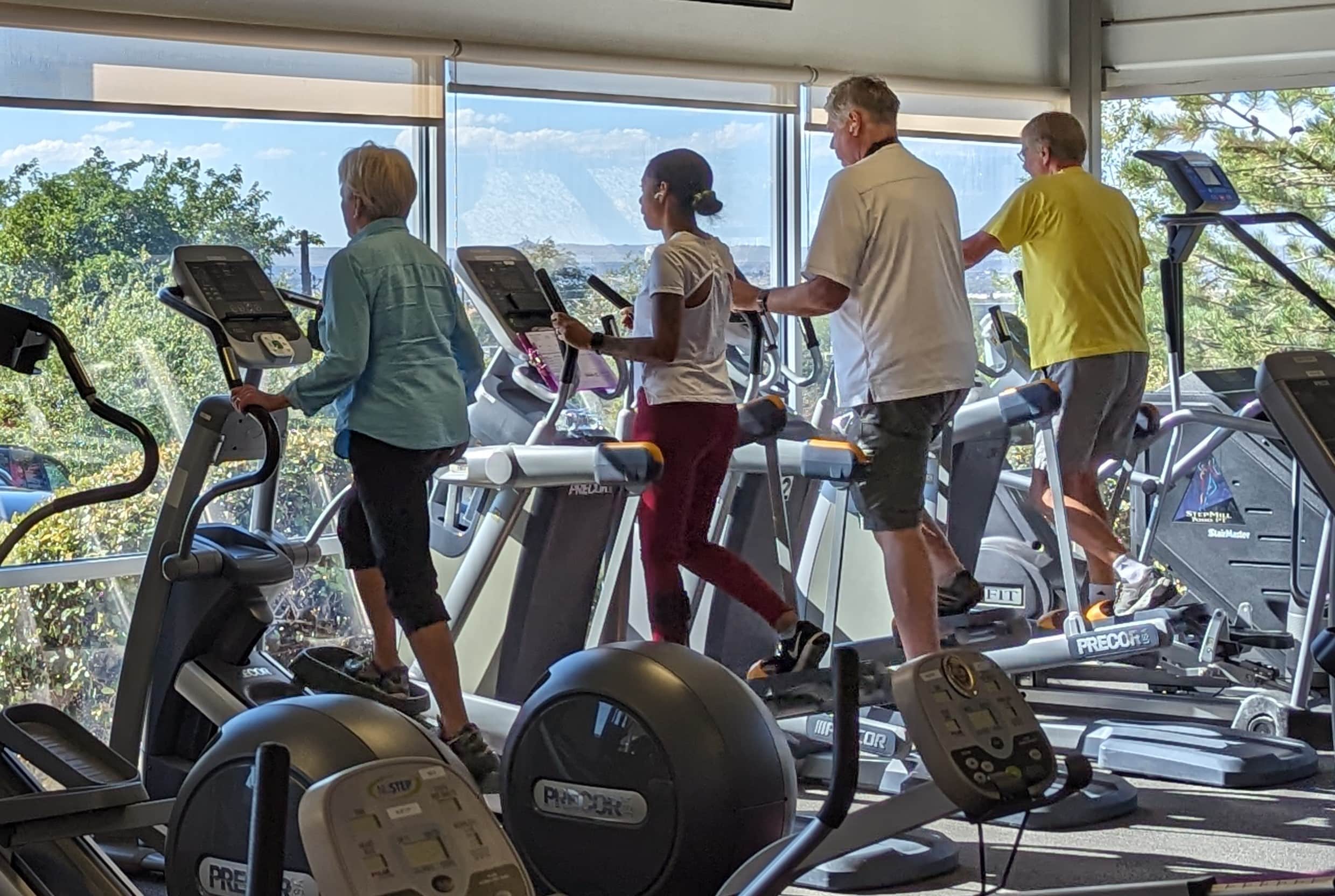 Cardiac Rehabilitation
Supervised exercise and nutrition for those that have suffered a heart attack, angioplasty, bypass surgery, valve surgery or heart failure.
Pulmonary Rehabilitation
A comprehensive program of care designed at an individual level. The Pulmonary Rehab program provides a safe and healing place for individuals with a wide variety of chronic pulmonary problems.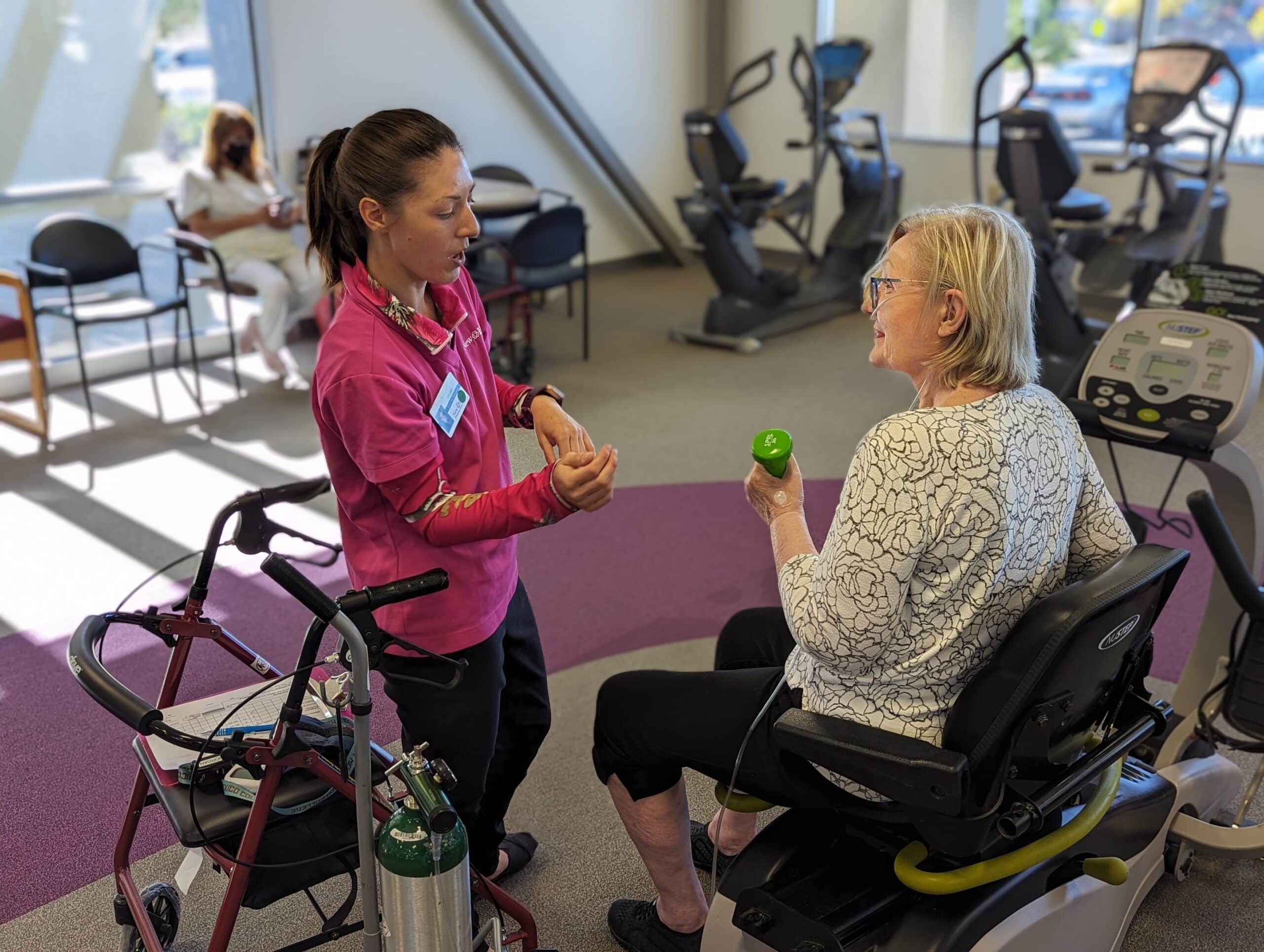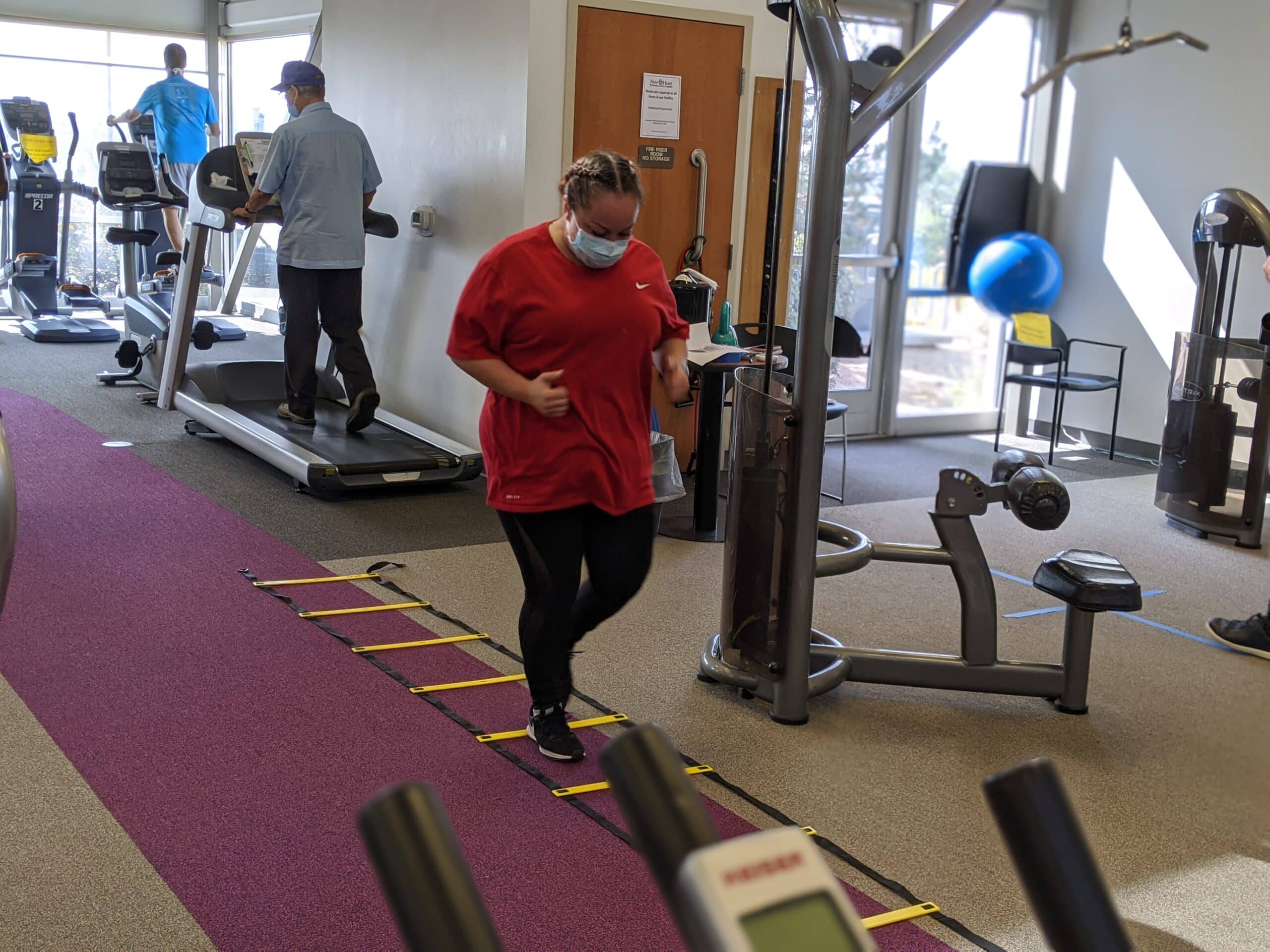 COVID Recovery Program
Post COVID some people continue to experience fatigue, and shortness of breath, symptoms that can make normal activities difficult. Our supervised fitness program incorporates strengthening respiratory muscles with exercise get you back on track.
New Heart New You - Heart Disease Prevention Program
New Heart New You is a personalized and structured weight management/nutrition program for people with or at risk for heart disease.